7 tags
5 tags
Fandom Fest/Fright Night
Starting to pack/figure out what to bring. Can't wait for the VIP party, but I have no idea what to wear! Can't wait to see everyone - especially James, Nicholas, Norman, and Sean!
3 tags
VIP tickets for the Fandom Fest in Louisville have...
caryl-and-the-ricktatorship: Awwwww yeaaaaa. Gonna have a boss time down there. I'mma meet Norman Reedus and Sean Patrick Flanery and Madison Lintz and Sean Astin and John Rhys-Davies and Brad Dourif and Corey Feldman and it's gonna be frikkin' SA-WEEEEEET! It is going to be great! Can't wait.
I've been researching the Galt House all morning.
britfost642: I'm so excited about Fright Night Film Fest/ Fandom Fest WHY CAN'T IT JUST BE HERE ALREADY! Who from here is going? Let's get drunk and stalk — BEFRIEND Norman! I will be there. I need to make some friends who will understand my fan-girling! Can't wait! 
3 tags
4 tags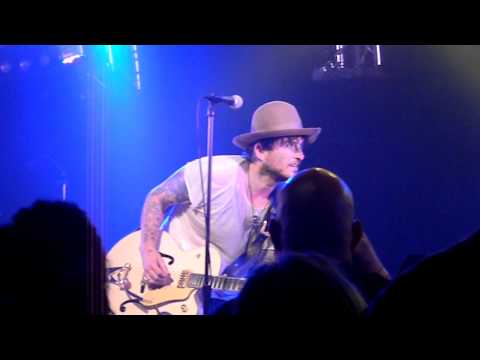 3 tags
5 tags
Fright Night Film Fest/Fandom Fest
After spending this weekend at my first horror convention (in Nashville) I am SO excited for this summer at Fright Night Film Fest & Fandom Fest. Now that I know Norman Reedus is such a sweetheart I am excited to see him with Sean Patrick Flanery. Also can't wait to see James Marsters as well. Hope I'm not the only one getting amped up! 
3 tags
Photo Op Booth - Horror Convention
*Walks up to table* Me: I would like to get a picture with - Worker: Norman Reedus! Me: How did you know? Worker: You are female and walked up to the photo op table…. Me:….Oh yeah, makes sense…. Obviously everyone was there to see Norman!  
4 tags
2 tags
5 tags
Southland
There is not another show on tv that evokes so many emotions. It breaks my heart and gets my stomach in a knot in the same episode. BEST cast on tv! 
3 tags
4 tags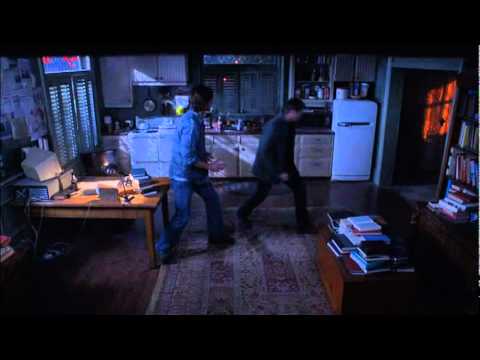 2 tags
3 tags
3 tags
3 tags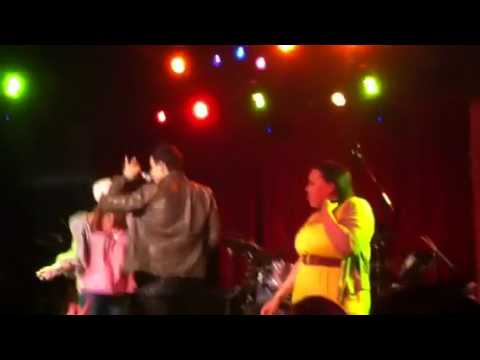 2 tags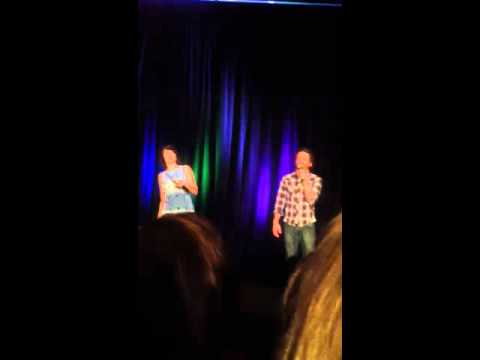 1 tag
2 tags
2 tags
2 tags
6 tags